Barcelona midfielder Arthur Melo is in the bad books after refusing to join his team-mates in Spain. The 23-year-old has decided he won't play for Barcelona again after sealing a move to Juventus.
Arthur's action infuriated Barcelona president Josep Maria Bartomeu who slammed the Brazilian for deciding against returning to compete in Barcelona's remaining Champions League campaign.
Barcelona face Napoli on August 8 in the second leg of their last-16 tie with their first match in Italy ending 1-1.
After Arthur refused to return to Barcelona, we take a look at a few other stars who went AWOL.
He is is not the first Brazilian to go AWOL at the Catalan giants, after Neymar pulled the same stint in 2017 to force his move to Paris Saint-Germain.
Neymar went AWOL at Barcelona to force a transfer from Barcelona to PSG in 2017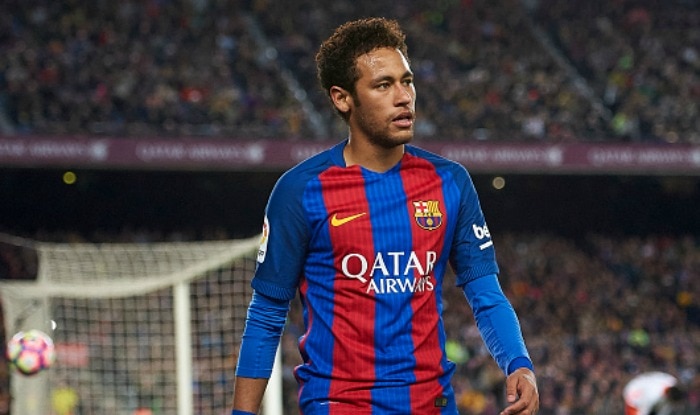 Riyad Mahrez went AWOL after Leicester City blocked a move to Manchester City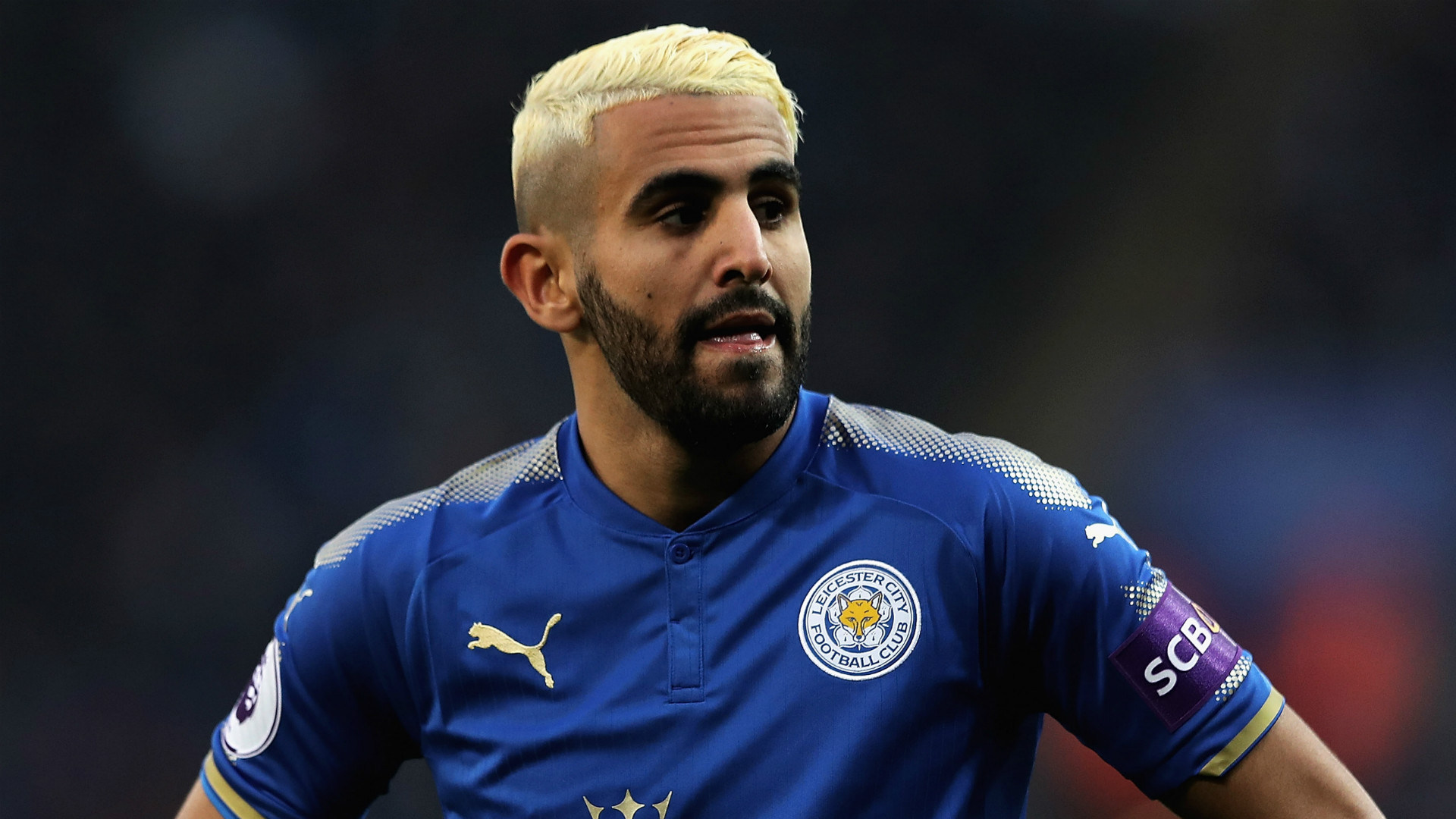 Diego Costa went AWOL at Chelsea in 2017 after a fall-out with Antoino Conte
Ousmane Dembele went AWOL at Borussia Dortmund in 2017
Dimitri Payet forced a move to Marseille afte going AWOL at West Ham United
Philippe Coutinho went AWOL to force a move to Barcelona in 2018
Laurent Koscielny refused to travel on Arsenal's pre-season tour in 2019
Antoine Griezmann went AWOL at Atletico Madrid in 2019